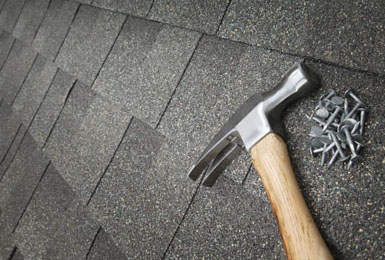 The National Roofing Contractors Association (NRCA) released a new safety design guide, Building Design Elements for Enhanced Fall Protection for Construction and Maintenance Personnel: An NRCA Perspective.
The document contains recommendations for architects, owners and consultants about how to build fall protection into buildings during the design stage.
The guide identifies building design elements essential to ensuring worker safety during roof system construction and maintenance activities.
The document is available on NRCA's website.