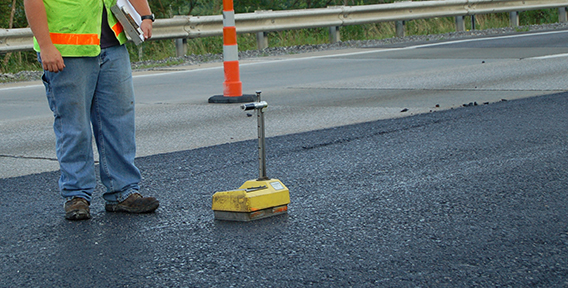 By Danny Gierhart, P.E.
Like a multitude of other things, a good quality, long-lasting pavement costs money. The pavement design, materials, production, placement and compaction and a whole host of other secondary activities all add to the overall cost.
It's only natural that when you spend a lot of money on something, you want to make absolutely sure that you're getting what you paid for. Quality assurance is important because of the large amount of taxpayer money it takes to build pavements, so we want to make sure it's money well-spent.
(more…)