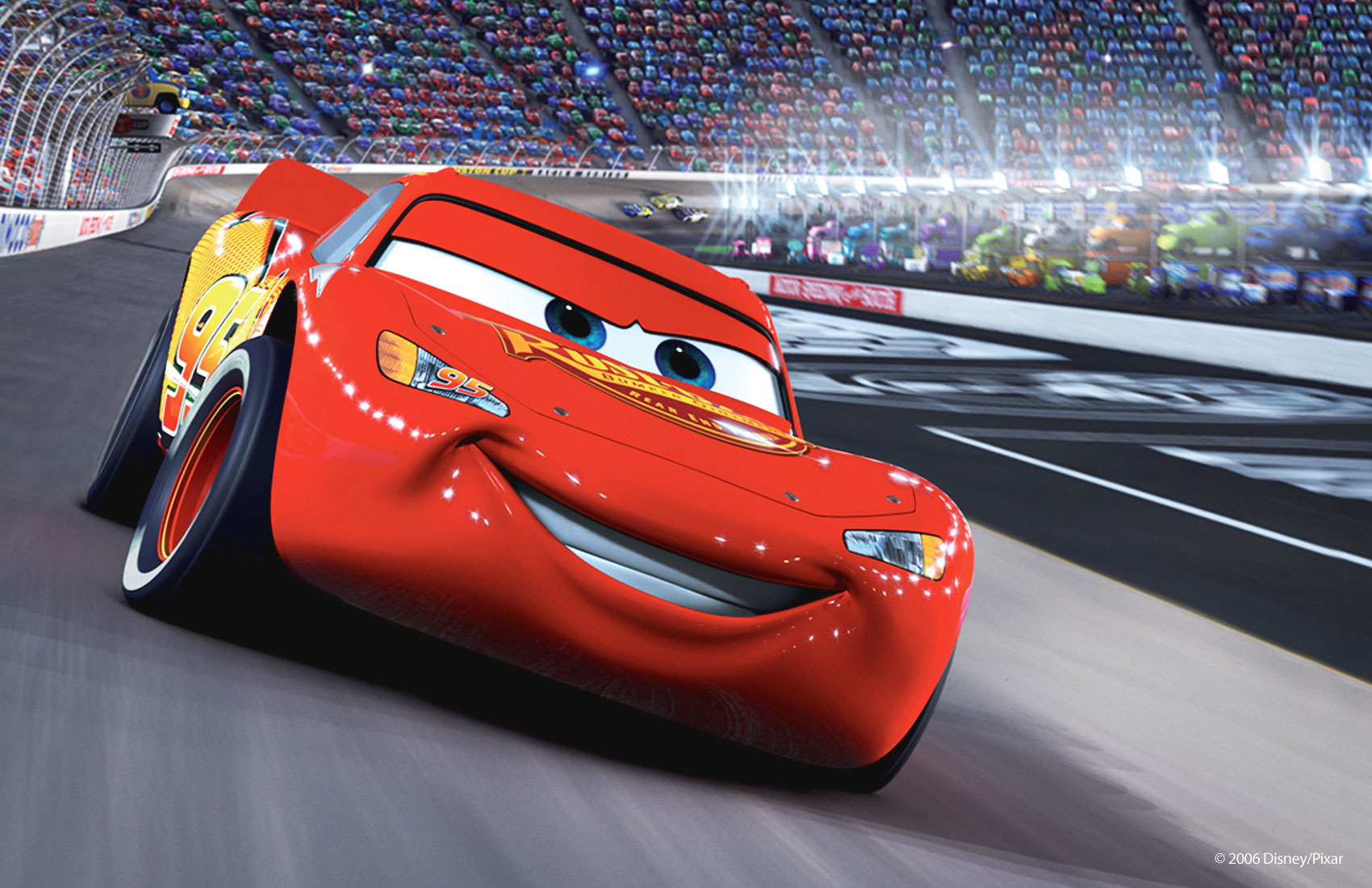 By Brian Clark, Asphalt Institute
This summer's blockbuster movie Cars from Disney and Pixar is truly fun for the whole family. And for the paving industry, a welcome component of this film is the message about the importance of roads in America, and in particular, the benefits of asphalt.
The basic premise of the movie is that Lightning McQueen, a hotshot rookie race car driven to succeed, discovers that life is about the journey, not the finish line, when he finds himself unexpectedly detoured in the sleepy Route 66 town of Radiator Springs. On route across the country to the big Piston Cup Championship in California to compete against two seasoned pros, McQueen gets to know the town's offbeat characters who help him realize that there are more important things than trophies, fame and sponsorship.
While in town, McQueen inadvertently damages the main road in Radiator Springs and as his community service, the race car is assigned to pull "Bessie," a vintage asphalt paving machine, to help repave the road. Once complete, the beautiful new asphalt road literally brings the town back to life. Residents repaint their businesses and ignite their 50's era neon signs so all the cars in town can cruise main street to enjoy their smooth, new road.
Without giving too much away, the road takes a different turn for McQueen and he learns a lesson about friendship and priorities. But on the whole, there are many lessons to be learned throughout Cars; below are a few to watch for when you see the film:
A good asphalt road can revive a town.

Cars like to drive on smooth asphalt.

The road experience matters. Sometimes it is more important to have a great time than to make great time.

Take a drive and explore America's hidden beauty.
For more on Cars and its cast of automotive characters, visit the official movie website www.carsthemovie.com.
Photos ©2006 Disney/Pixar.