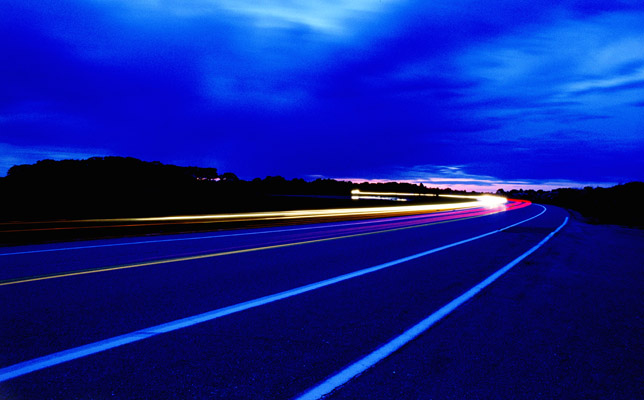 U.S. Transportation Secretary Ray LaHood recently announced a new rule that will help reduce highway noise for those living and working near major roadways.
Issued in July, the rule is the largest noise reduction ever required by the Federal Highway Administration (FHWA) and the first major update to its noise abatement rules since the mid-1990s.
"Reducing the noise of traffic and highway construction improves the quality of life for people living and working in communities near major roadways and just makes sense," said Secretary LaHood.
Increases in traffic over the last two decades – particularly in urban settings – have made higher standards necessary. The new rule creates more consistent, federal noise management standards for states to follow. Currently, there is widespread variation and no minimum standard for the reduction of road noise.
The FHWA sets impact criteria on noise levels of traffic and highway construction throughout the country. In the criteria, FHWA requires noise reduction, such as sound walls near high-volume traffic and highway construction. The new rule, which applies only to federal-aid highway projects, will reduce the levels by 7 A-weighted decibels (dBA) or more.
On average, an ordinary conversation is 60 dBA while a vacuum cleaner operating at 10 feet is generally 70 dBA. Traffic noise can often be measured around 90 dBA on high-capacity highways, though it is more often in the upper 70s in nearby neighborhoods.
"We are not eliminating road noise," said Federal Highway Administrator Victor Mendez, "but, for the first time, we are strengthening regulations which will reduce it and help to make communities more livable."
Work on this new rule began in 2007, and reflects the input of environmental noise technical and policy specialists from all over the country. States will have 12 months to make sure their noise abatement procedures and standards comply with the new rule.