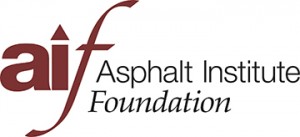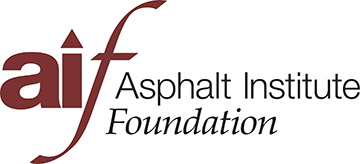 The Asphalt Institute Foundation (AIF) released Request for Proposals (RFP) for the research area of "Sustainable Materials Management of (Bituminous) Asphalt Roofing."
Research proposals are needed to develop sustainable materials management (SMM) practices that will conserve resources, reduce landfill waste and reduce costs while maintaining the quality performance of (bituminous) asphalt roofing products.
"New and improved SMM practices can result in a reduction in the environmental footprint of the asphalt roofing industry," said Mike Anderson, Asphalt Institute Director of Research and Laboratory Services.
The research is funded by the Asphalt Institute Foundation based upon the recommendation of its Research Committee. The ideas which form the basis of the RFP originated from discussions at the inaugural Strategic Asphalt Research (STAR) Symposium. The RFP is available on the Asphalt Institute Foundation's website at asphaltfoundation.org. The deadline for submission is October 8, 2021. AIF has elected not to impose a pre-defined rigid framework around work plan, deliverables, funding and timeline.
The Asphalt Institute Foundation supports strategic research projects that are designed to advance and improve both the liquid asphalt industry and the welfare of the general public. Established in 2014, the Asphalt Institute Foundation is a 501(c)3 non-profit organization.