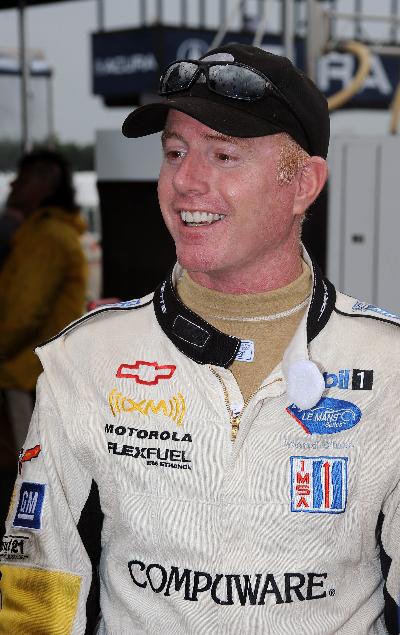 A number of racing and auto professionals have logged on to the new Web site FavoriteRoad.com to share their favorite stretches of asphalt.
American LeMans Series founder/owner Dr. Don Panoz, customizer extraordinaire Johan Raganarasson and American LeMans racing champ Johnny O'Connell (shown) all shared their passion for driving by singling out their favorite road.
Panoz chose a portion of highway in West Virginia. Ragnarasson wrote about a strip of road in his native Sweden. No surprise – O?Connell picked a street in Connecticut with twists, turns and elevation changes.
You can read their entries and view other favorite roads from around the world on www.favoriteroad.com. If you submit your own 'favorite road' you could win a leather jacket.
Sponsored by Asphalt magazine, the new Web site is an online community designed for you to share photos and stories of your favorite roads.