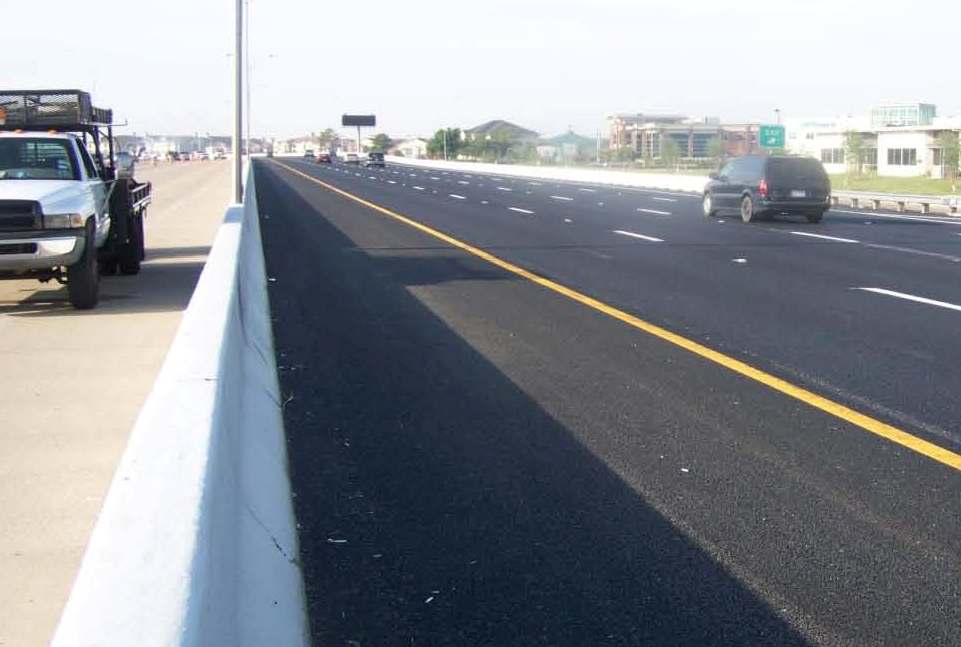 This clip from KHOU in Houston, Texas shows the benefits of a 5-mile stretch of Permeable Friction Course (PFC) asphalt in Harris County.
The project was designed to cut down on accidents. As a concrete pavement, there were over 100 accidents on the road in the past two years – particularly in rainy weather.
The video illustrates the improvements PFC brings with sound quality, appearance, ease of construction and wet road performance. To view the video, click here.