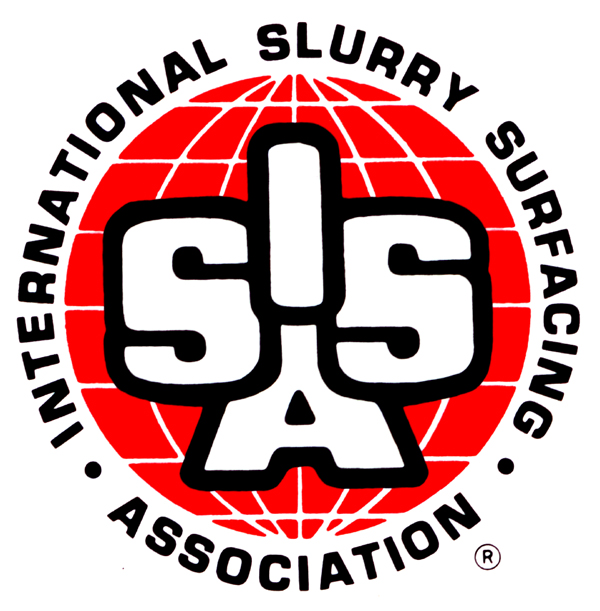 During its 49th annual convention in Tucson, Arizona, the membership of the International Slurry Surfacing Association (ISSA) elected W. Pierre Peltier, Terry Asphalt Materials, Inc., Nashville, Tennessee, to the office of President for the 2011-2012 term.
Pierre is the General Manager for Marketing and Business Development for Terry Asphalt Materials, Inc. He started in the Slurry Seal & Micro Surfacing industry in 1975 in the sand and gravel industry. He has worked for Ballou Construction Company, Koch Pavement Solutions, SemMaterials and Road Science. Pierre served on the International Slurry Surfacing Association?s Board of Directors for the past seven years and chaired numerous committees.
Other 2011-2012 officers elected were:
Vice President — Doug Ford, Pavement Coatings Company, Cypress, California
Secretary — Christine Deneuvillers, Colas SA, France
Treasurer — Eric Reimschiissel, American Pavement Preservation, Las Vegas, Nevada
Past President — Tim Harrawood, Vance Brothers Inc., Conway, Arkansas
The International Slurry Surfacing Association is an international non-profit trade association comprised of slurry & micro surfacing, chip seal, and crack treatment contractors, equipment manufacturers, public officials, research personnel, consulting engineers and associated industry interests, working together to promote the increased and more efficient use of slurry, micro surfacing, chip seal and crack treatments in roadway pavements.