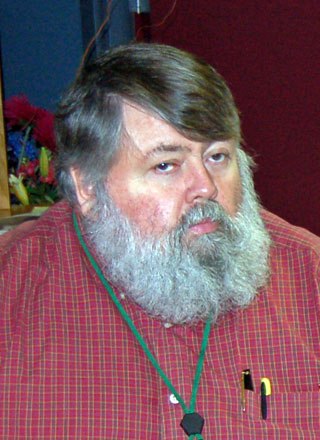 The highway industry lost an iconic leader in the passing of Jim Sorenson on Saturday, June 27, 2009.
Jim was the FHWA's Senior Construction and System Preservation Engineer responsible for technical assistance, policy development, and research guidance in the areas of Construction and Maintenance Operations, Transportation Systems Preservation, Asset Management and FHWA?s external Quality Management Program.
Jim held a BSCE from Montana State University and was a Vietnam veteran. Forever a champion of Pavement Preservation, he worked closely with industry and was a catalyst in the establishment of the Foundation for Pavement Preservation and the National Center for Pavement Preservation.