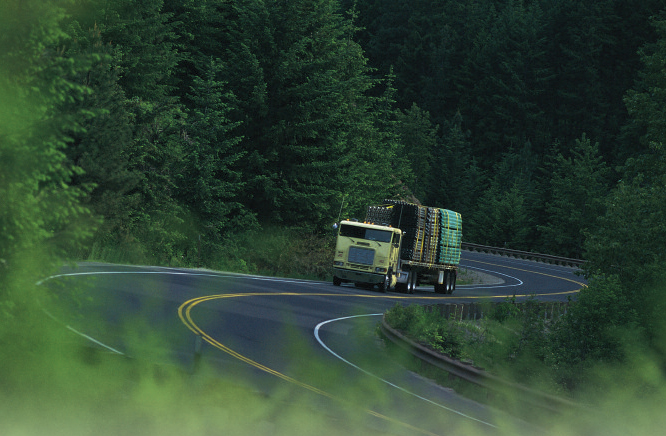 Asphalt Academy's "Principles of Quality HMA Pavement Construction" course will take a tour through Texas, Oklahoma and Arkansas in March.
This workshop is designed for engineers, inspectors, technicians and contractor personnel responsible for quality control of paving materials, mix design procedures, the inspection and operations of asphalt plants and paving operations.
Participation should include personnel from federal, state, county and local agencies, airport authorities, paving contractors, consulting engineers and testing laboratories. The workshop is geared for the technician level and as a basic refresher course for the practicing engineer.
Sign up for these dates and locations today:
March 8, 2011 in San Antonio, Texas

March 10, 2011 in Forth Worth, Texas

March 11, 2011 in Oklahoma City, Oklahoma

March 14, 2011 in Little Rock, Arkansas
Registration begins at 7:30 a.m. and the classes adjourn at 5:00 p.m. Lunch is provided at each location and the one-day course earns participants seven professional development hours.