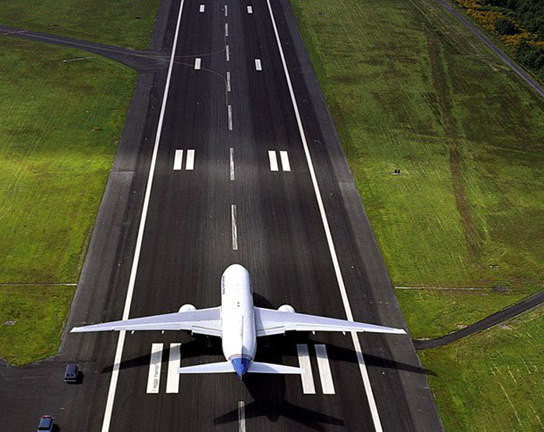 Airport managers, engineers, consultants, military engineering personnel and others involved with airport pavement construction should register for the October Airport Pavement Workshop in California.
The Asphalt Institute (AI) and Federal Aviation Administration (FAA) workshop will be held October 18-20 in Newport Beach, California at the Radisson Hotel Newport Beach.
Instructors include AI Senior Regional Engineer Bob Humer, AI Director of Engineering March Buncher, AI Consultant Engineer Bob Boyer, FAA Safety & Standards Engineer Mike Agaibi and a collection of international asphalt industry professionals.
The three-day workshop will cover materials selection, mix design, structural evaluation, design, construction, specifications, safety, management, preservation, maintenance and much more.
Visit www.asphaltinstitute.org for further info or contact Seminar Coordinator Katrina Tohle at 859-288-4964.