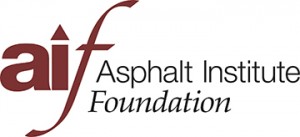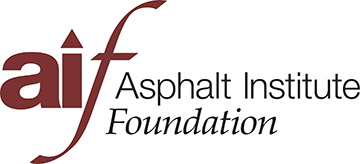 The Asphalt Institute Foundation (AIF) announced the newest recipients of the Bill and Shireen Kirk Scholarship Fund.
The scholarships are awarded annually to third- or fourth-year undergraduate, master's or doctoral students studying business, chemistry, civil engineering, construction management, marketing or sales.
Scholarship funds totaling $25,500 were awarded to this group for the 2021-22 school year. Scholarship recipients will be referred to as "Kirk Scholars."
This year's Kirk Scholars are:
Madeline Blair, University of Maine
Rachel Cousins, Auburn University
Tanner Keen, Virginia Tech
Tyler Kleinsasser, South Dakota School of Mines & Technology
Richard Lee, University of Texas at Austin
Helmut Leodarta, University of Missouri-Columbia
Jessica Lewis, Mississippi State University
Ady Tibrewal, Drexel University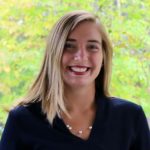 Blair studies civil and environmental engineering with a concentration in transportation engineering at the University of Maine. She is from Nazareth, Pennsylvania. She hopes to pursue a career in pavement research and management.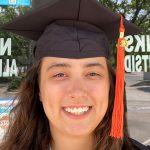 Cousins majors in civil engineering with a focus on pavement and materials at Auburn University. She is from Lexington, South Carolina. Her plans include earning a Ph.D.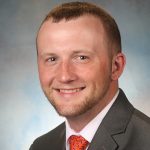 Keen is a civil engineering major with a focus in construction engineering and management at Virginia Tech. He is from Riner, Virginia. He plans to earn his P.E. license and one day be a leader in road and bridge construction.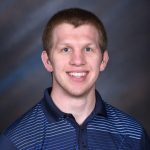 Kleinsasser studies civil engineering and engineering management at the South Dakota School of Mines and Technology. He is from Huron, South Dakota. His goals include starting his own company and giving back to his local community.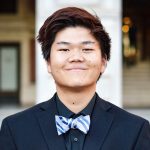 Lee studies civil engineering at the University of Texas at Austin. He is from Plano, Texas. His plans include a career in transportation engineering after earning a master's degree.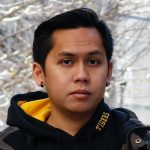 Leodarta studies civil engineering at the University of Missouri-Columbia. He is from Jakarta, Indonesia. He wants to find, create and develop new asphalt modifiers.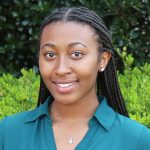 Lewis is a civil engineering major at Mississippi State University. She is from New Orleans, Louisiana. She wants to inspire people from all backgrounds to pursue careers in infrastructure.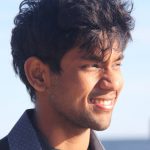 Tibrewal studies civil and architectural engineering at Drexel University. He is from Philadelphia, Pennsylvania. He aspires to work as an engineering designer and assistant project manager.
"The AI Foundation is honored to be a part of Bill and Shireen Kirk's commitment to enriching the lives of the next generation of industry professionals through this scholarship program," said AIF Program and Development Manager Susan Tanner.
"For the second year, applications were received from talented individuals from across the United States. The foundation is pleased to be able to assist these eight students as they work to achieve their educational goals," Tanner added.
Interested students can go to asphaltfoundation.org to learn more about the program. The 2022 application will be available later this fall. The Asphalt Institute Foundation was incorporated in 2014 and is a 501(c)3 non-profit public charity.